Our people are our strength. Our world is made up of ideas, values and ideals that are the result of a past we look back at with pride, a present we face with courage and a future we shape with confidence, the same confidence we commit to convey to our customers every day.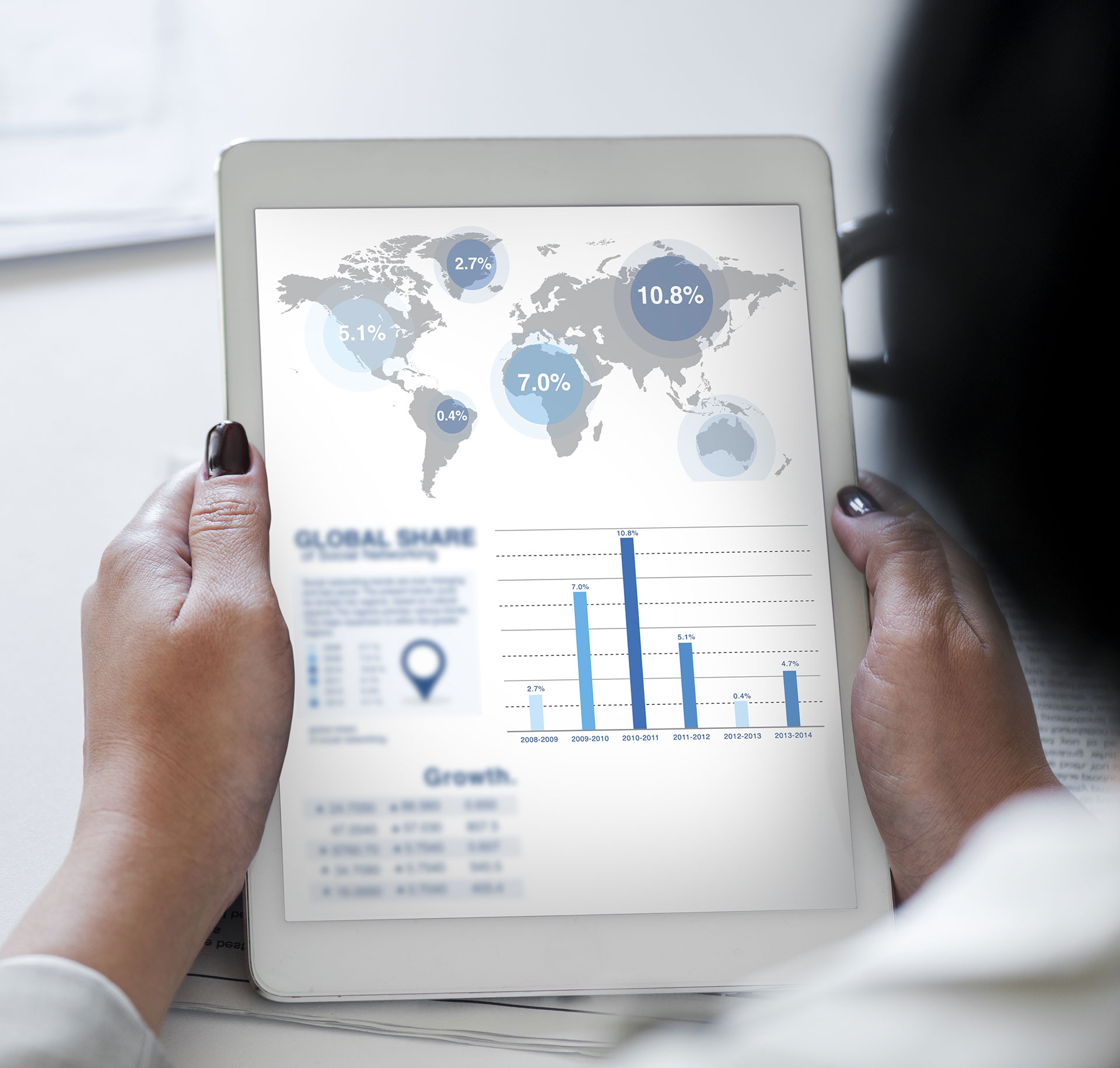 Safe digital
We strive and fight every day for a better world free from terrorism, crime, fear and to build a safer digital environment.
Our mission is to provide day-by-day the most powerful and reliable technology to police enforcement and government to support investigative activities and promote awareness of cyber security.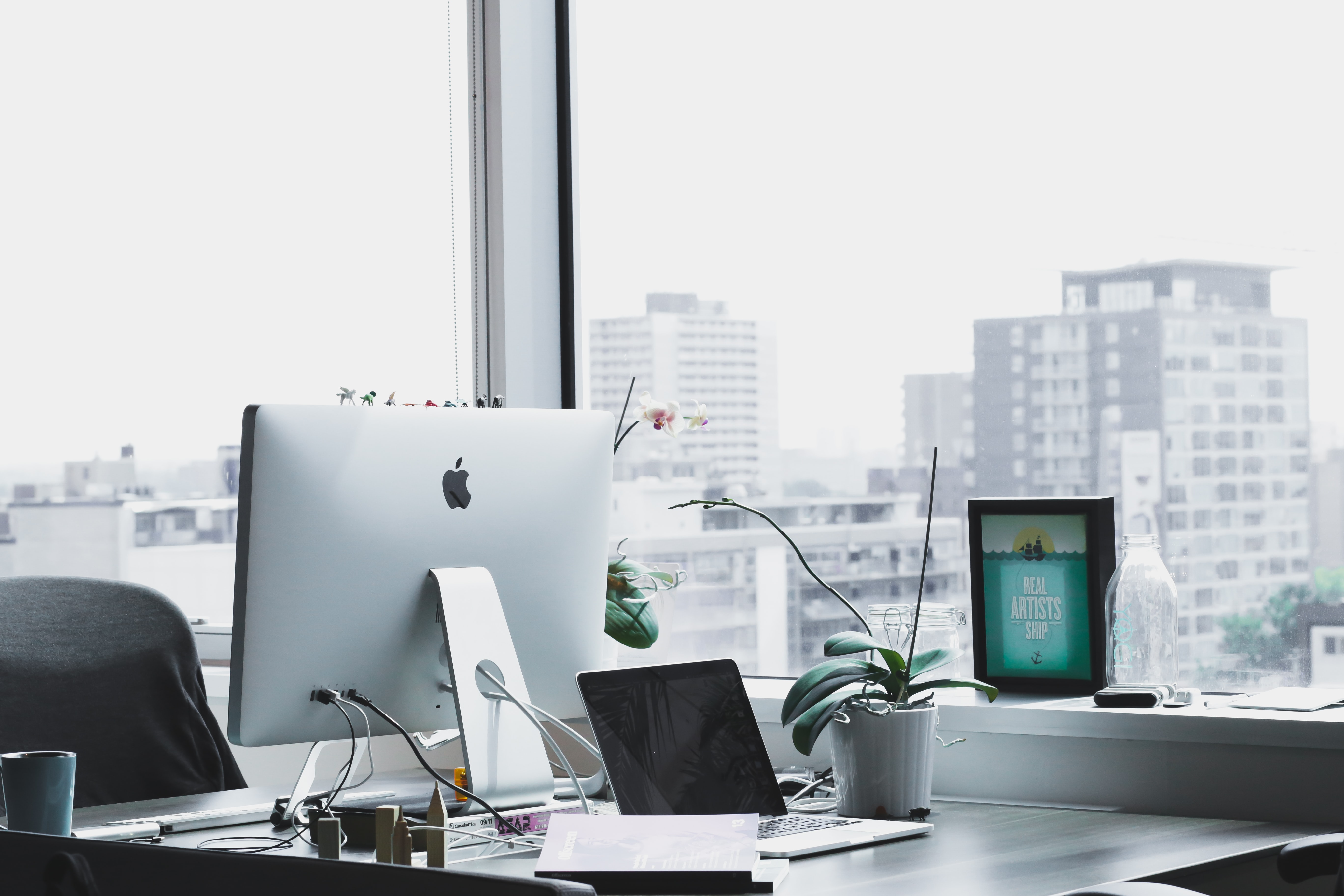 Young, eager and enterprising
A young company that believes and invests in the youth. Completely independent and self-funded, it has grown steadily over the years. Founded in 2013 by a group of passionate and visionary scientists eager to demonstrate that in the era of big data and IoT, security is inescapably and primarily linked to the digital world.
Information is power, knowledge is a value
negg® Group products are designed to offer to customers the best technology available on the market, together with the highest quality of technical support always delivered with professionalism, personal pride, company spirit and a tailored approach.
For negg®, quality means working "all day, every day with passion and striving for excellence".
This is only the beginning for us, we still have a long way to go together.