Your strategic partner of excellence
Profile
negg® Group is a research-based company with a focus on cyber security, delivering advanced solutions also based on dual use technologies, to meet companies and government requirements. As an industrial and technological trusted partner, negg® aims at building a safer world through the ethical use of digital.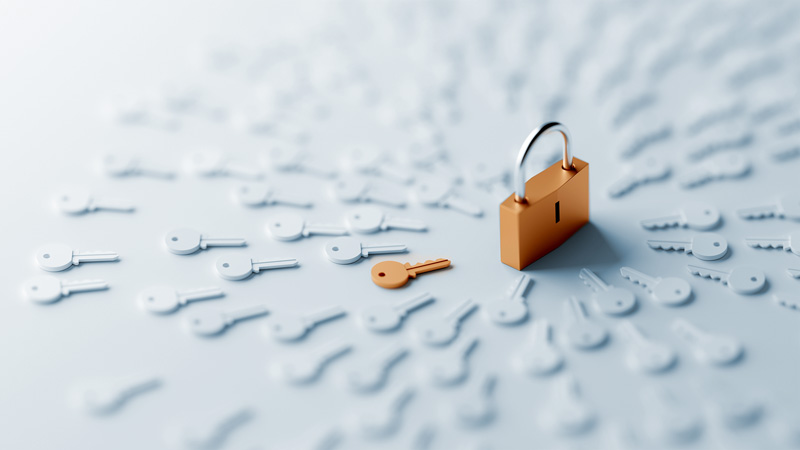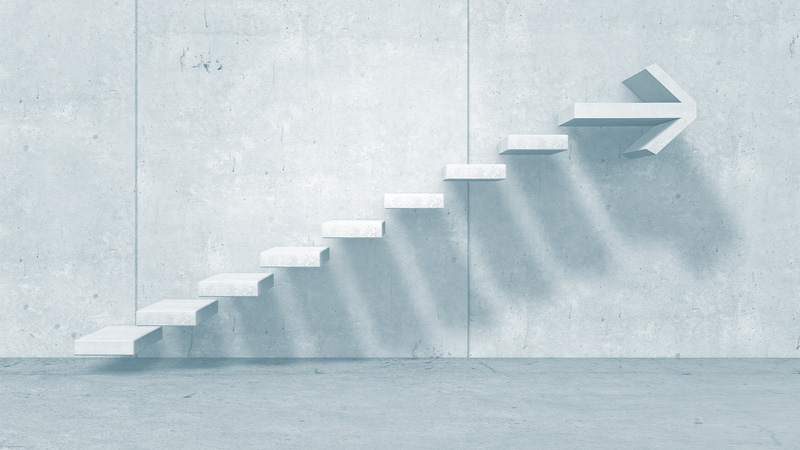 ROADMAP FOR THE FUTURE
Our vision for the next future goes through three main pathways:
"Consolidate our core" - to be more responsive to new requirements and threats that are strongly emerging from modern societies.
"Evolve to grow" - taking full advantage of digitization of engineering and production processes while developing innovative solutions in adjacent markets.
"Master the new challenges" - empowering R&D processes, with a particular focus on disruptive technologies and Artificial Intelligence, leveraging collective intelligence and skills of our people, as well as an open innovation approach, to push the boundaries of technological innovation and anticipate the demand of the market.
WHERE WE ARE IN THE WORLD
Headquartered in Italy, we started in 2019 our challenging internationalization process to distribute our products on foreign markets through a backed commercial network of trusted local partners, reseller and advisors. Export operations started within three main areas: European Union, APAC and Africa.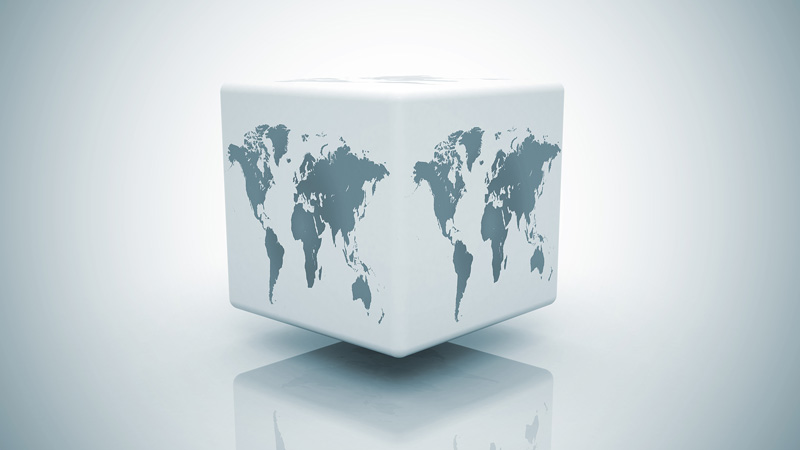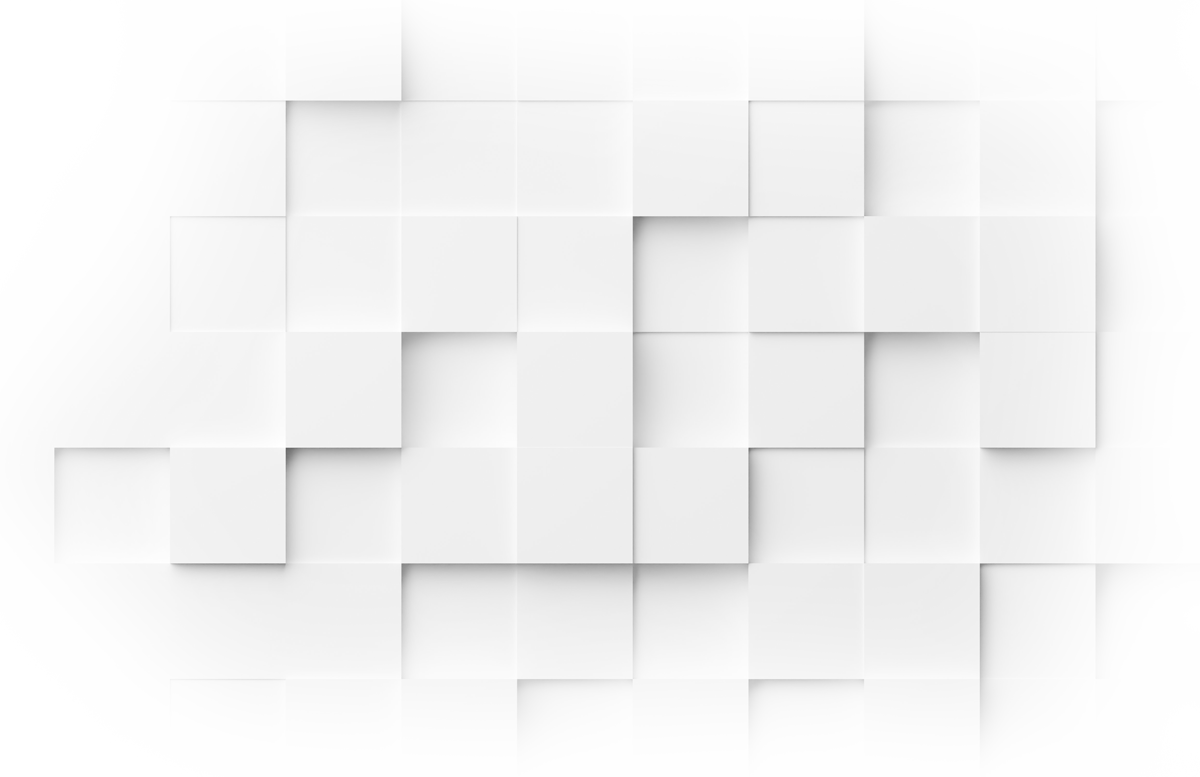 TAILORED CUSTOM-BASED APPROACH
Leveraging technological and digital excellence, we deliver an innovative and cost-effective full spectrum of support, services, training and through-life solutions for our customers.