We are a research-based company
focused on

cyber security
In negg® Group we strongly believe that innovation and safety are the two keywords of the future business market.
We provide high-quality products and solutions to enterprises and institutions worldwide through leading ICT innovation.
We aim at creating high standards security software to help companies to prevent ransoms requests, information leakage and data loss.
Every challenge allows us to go beyond any limit and customers satisfaction is our best reward.
negg® is a young company that believes and invests in the youth. negg® 's mission is entrusted to a team of approximately 50 skilled specialists who thanks to their knowledge, expertise, proactive attitude and great passion, make the impossible, POSSIBLE.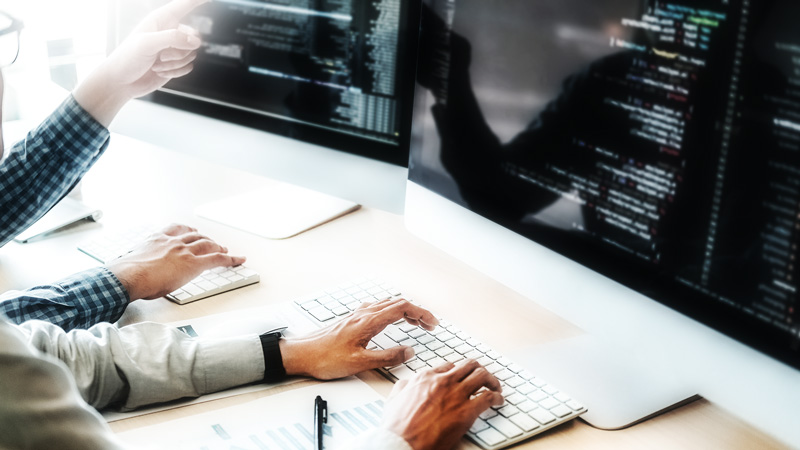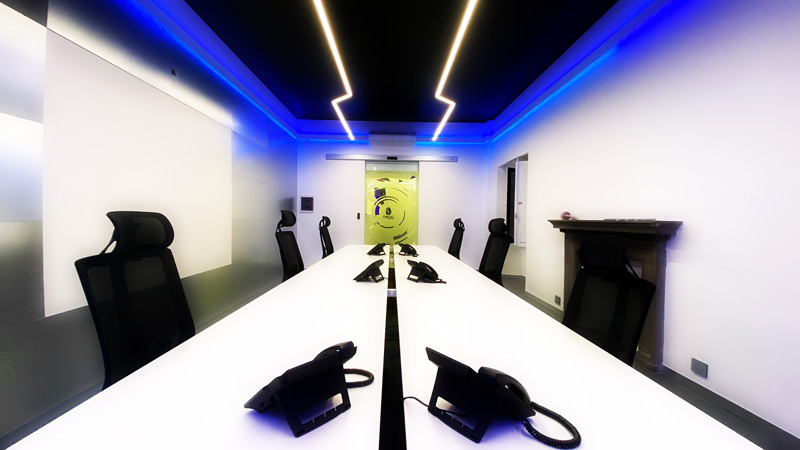 negg® puts a daily effort in training, because people are in negg® the highest value, in enlarging a selected network of distributing channels, in analysing markets' trends to be competitive.
For negg® quality does not mean just to follow standards, it means to work every day aiming towards excellence. This daily commitment is outlined in the global standard for Quality Management System, UNI EN ISO 9001:2015 and Information Security Management System, ISO/IEC 27001. By following this common thread, negg® has also been implemented for EA37 "Design and Provision of professional training" in ISO 9001:2015 certification.

In 2019, with special pride, negg® also won the SA8000:2014, the world's leading social certification program.