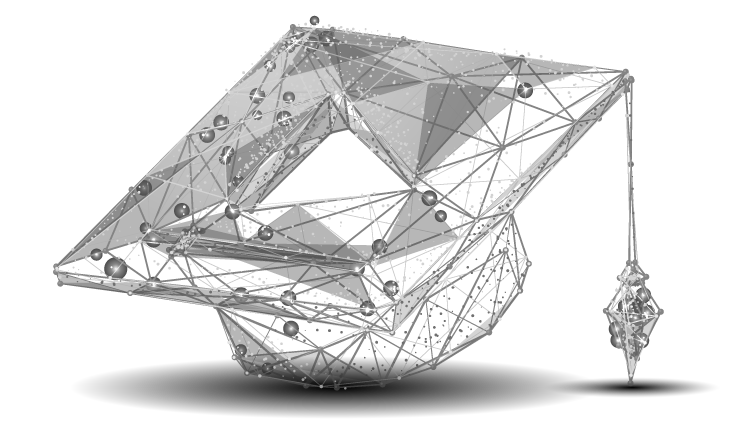 To learn and improve advanced IT skills
In negg® Academy we help professionals to develop their ethical hacking skills as well as digital forensics and cybersecurity know-how.
Cyber Security
Cyber threats are getting increasily sophisticated and cyber security professionals are the most requested profile by companies.
Ethical Hacking
Many Companies and institutions are looking for experts to check the validity of their cyber security framework.
Penetration testing
It's a form of assessment that allows to highlight the weak points of corporate IT systems through an attack simulation.
Security & Privacy
Privacy has become more and more relevant within companies, as well as the issue about Information security.