We are all a possible target for hackers
Nowadays cyber threats concern every sector in every country.
No one can feel completely safe. We are all a possible target for hackers.
In order to cope with sophisticated risks and adapt to strict government regulations, we have a team of highly skilled professionals which is able to provide an integrated approach, thanks to the combination of our multiple backgrounds.
We have gained experience in various industrial areas, from public institutions to private sector.
A complete cyber-defense suite
We provide a complete cyber-defense suite including technology, cyber security training and services to ensure the safety of critical assets and operations:
CyberSOC Intelligence Solution
negg® CyberSOC focuses on BigData Analytics, Machine Learning and Deep Learning to develop a new generation of SOC (Security Operational Center), a game-changing idea and breakthrough innovation.
In fact, at the moment, all the existing SOC are able to perform only the detached phase, but none of them is so highly integrative and able to identify the author of the attack.
For this reason our SOC is highly innovative (an actual new generation SOC) because it will not be able just to detect and block threats but also to identify the person who has struck the attack.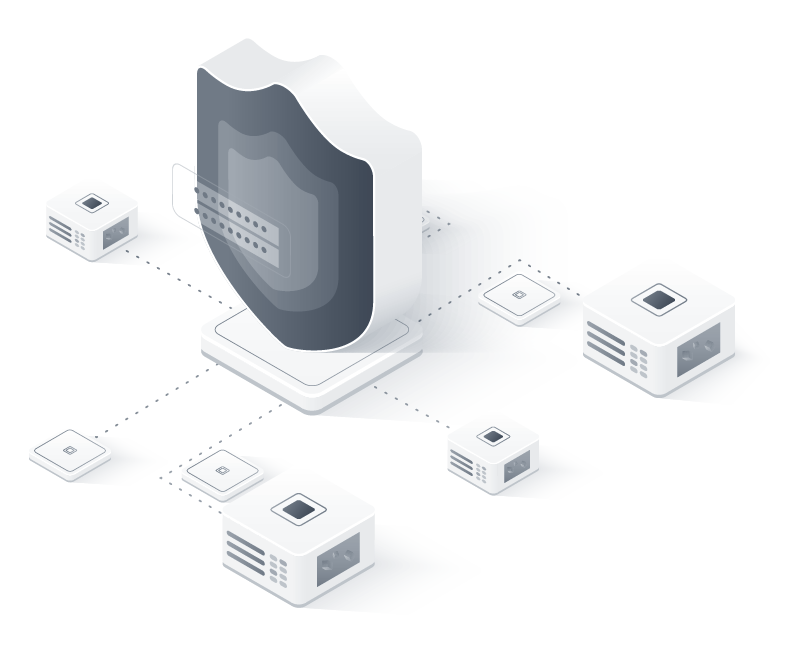 Scada 360 (OT / IT Security)
For a long time, IT and Industrial Automation Managers focused on OT Security and on how to protect networks, process control and factory automation systems from "IT risk".
Within the so-called OT-IT convergence, it has been figured out that corporate networks with internet access, and everything connected in the production/operational departments (even if protected), can be exposed to cyber incidents.
Those who deal with Cyber Security, and above all OT Security, always needed to equip themselves with defense devices distributed in layers (Defense in Depth, multilayer defense strategy): this strategy is based on the concept of having different security active defense devices (of different types and with different technologies), by "exhausting" any attackers from the network and making it more complex and expensive to achieve a possible "deep" goal, or devices connected to the factory network, such as SCADA.
However, the "deepest" part of the network, the one in the factory, the OT (Operation Technology) part, lives on different processes and procedures, and is managed by different people, whose main concern is to follow the production and make so that plants and machinery work and produce.
This is why we "defend" some of the most important factory systems from IT risk in a simple but effective way: the PLCs and the HMI / SCADA that manage them.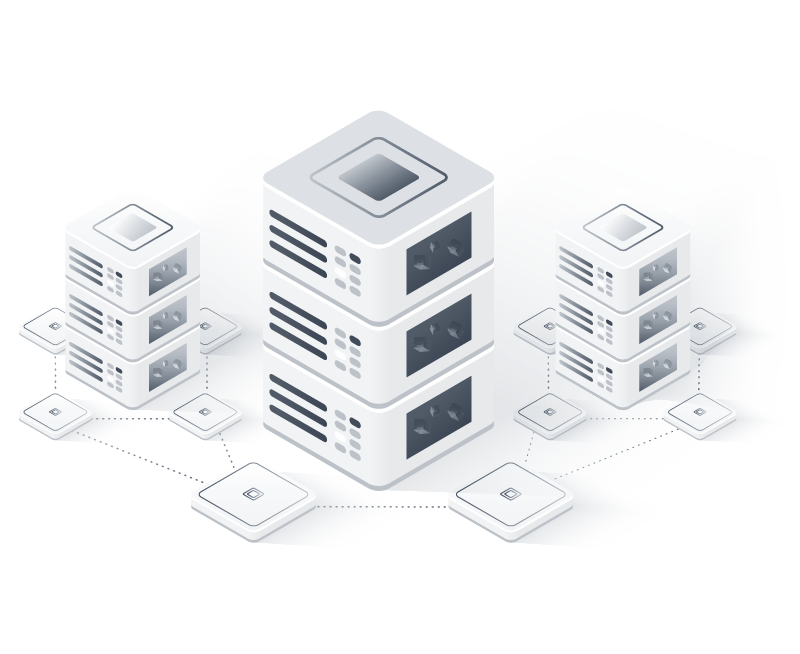 Cyber & Networks Simulator
Simulations are getting increasingly important in the field of cyber-security. Through the reproduction of potential real scenarios, professionals train their skills in network, hardware and software security.
Computational models of cognitive processes may be employed in cyber-security simulations to address human agency and effective decision-making in keeping computational networks secure. Cognitive modeling can address multi-disciplinary cyber-security challenges requiring cross-cutting approaches over the human and computational sciences.
Models may be initially constructed at the group-level based on mean tendencies of the subgroup of each subject, based on known statistics such as specific skill proficiencies, demographic characteristics and cultural factors.
For more precise and accurate predictions, cognitive models may be fine-tuned to each individual attacker, defender, or user profile, and updated over time (based on recorded behavior) via techniques such as model tracing and dynamic parameter fitting.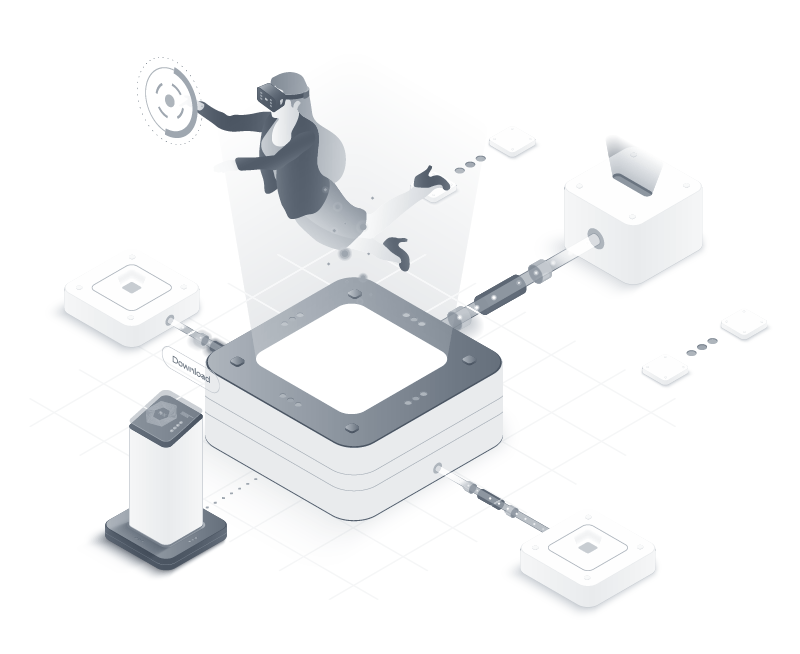 Assessment & Gap Analysis
We provide assessment & gap analysis so as to compare actual performance or results with what was expected. The method provides a way to identify suboptimal or missing strategies, structures, capabilities, processes, practices, technologies or skills, and then recommends steps that will help to meet goals.
By comparing the current state with the target one, companies, business units or teams can determine what they need to work on to make their performance or results better in a quick way.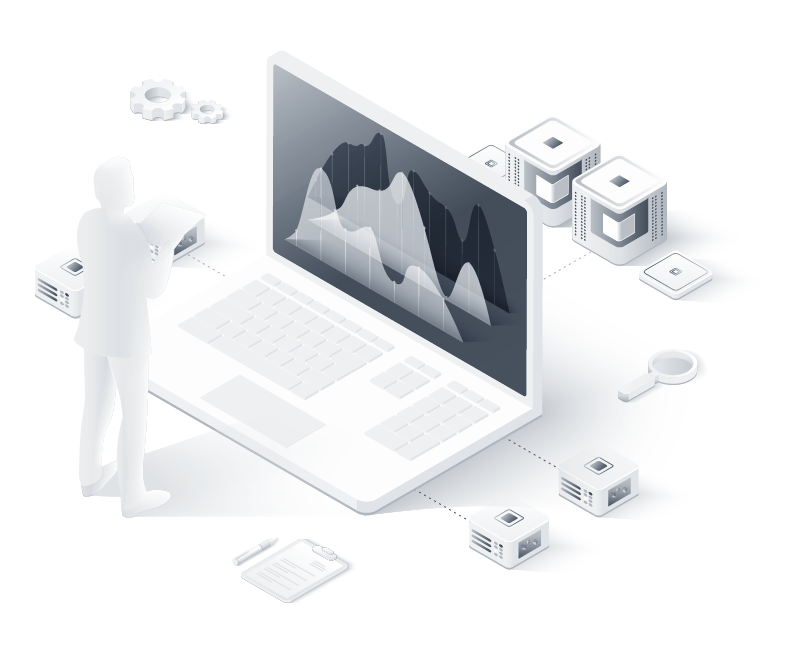 End-Point Network Protection
To defend against cybercrime attacks, today it is necessary to protect corporate network with firewalls and other solutions; in fact, this kind of protection has been implemented in business until now.
Recently, the need to protect end-points has been rediscovered, since cybercrime threats proved to be able to bypass traditional perimeter defenses, by exploiting end-point vulnerabilities or end-user improper behaviors: they usually click on all the emails and attachments they receive, without verifying their legitimacy, by opening the doors to malware on their end-point.
Thus, since end-points proved to be the weak link in the chain over time, negg® provides end-point security strategies, which have become a top priority now.